For more than 20 years your flooring specialist in renovation and repair!
Curious about all executed projects?
Vloerafwerking bedrijf
Egalizer B.V.
Egalizer was founded on 01-01-1998 as a service provider for project designers.
In this way, the project designers no longer had to use their staff for demolition and specialist work in preparing the substrates for new construction and renovation projects. In the current market, the demand for specialism in the field of surface preparation and renovations is growing because skilled staff is still relatively scarce.
Egalizer is now known as the specialist that prepares every surface for placing any new finish regardless of the situation or location.
For almost all types of finishes we have prepared floors, such as Parquet, Tiles, PVC coverings, Sports floors with NOC-NSF Standard.
The specialist in floor finishes!
Egalizer is the specialist who prepares every surface for placing every new finish.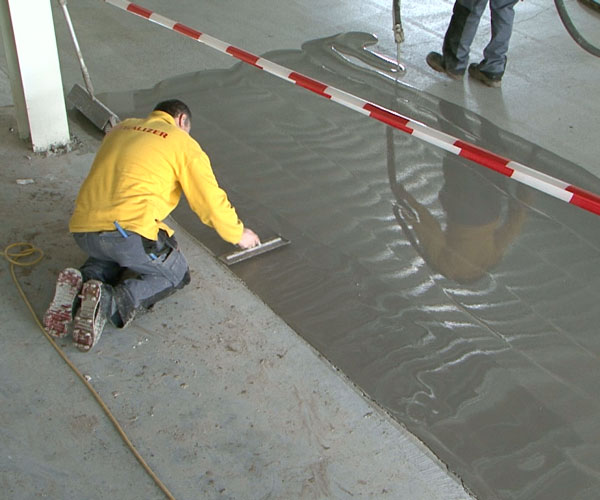 Leveling
For almost all types of finishes we have prepared floors, such as parquet, tiles, PVC coverings, sports floors with NOC-NSF standards and much more!
Total floor renovation
Egalizer belongs to the Nieuwenhuis group, which specializes in all facets of floor repairs and preparations.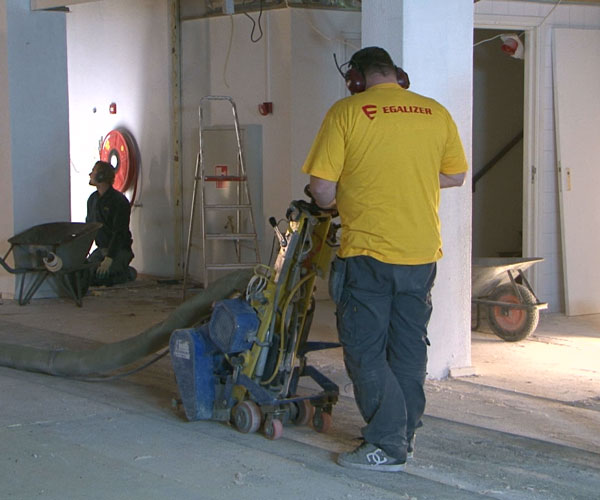 Preparing the machine
Egalizer has a lot of knowledge, the people, the right equipment and is looking for the most suitable products.
Removing all existing floor finishes
All materials we process are produced under a quality system according to ISO 9001.
The floor is our profession!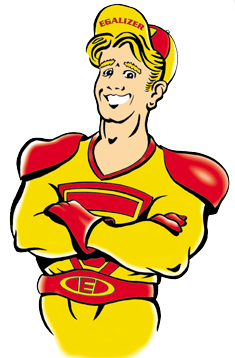 Manually leveling
If machine preparation is not possible due to certain circumstances, Egalizer will prepare the floor manually.
Pumping equalizations
This total package guarantees reliability, quality and a high degree of flexibility.
Curious about what we can do for you?
Contact us and receive non-binding advice!